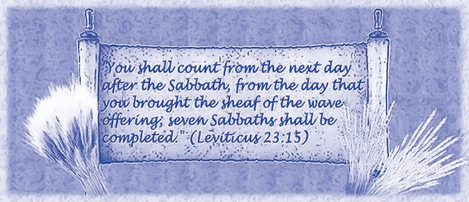 What We Believe
Zola Levitt Ministries, Inc. is a non-profit 501(c)(3) organization guided by the standard of Romans 1:16 — "To the Jew first and also to the Gentile."
We hold to a strictly literal and inerrant Bible interpretation, salvation through Christ alone, a soon pre-tribulation Rapture of all believers and the establishment of a thousand-year kingdom on Earth.
The evangelism of the unbelievers and the exhortation of the believers take precedence over all other activities of this ministry.
Read more about end-times prophecy events.
What We Do
Founded in 1979, we are principally a teaching and evangelistic association.
Zola Levitt Ministries has sent hundreds of books to the Holy Land and planted thousands of trees throughout Israel.
http://www.levitt.com/
staff@levitt.com
214-696-8844 http://www.facebook.com/ZolaLevitt http://twitter.com/ZolaLevitt http://www.youtube.com/user/ZolaLevittPresents